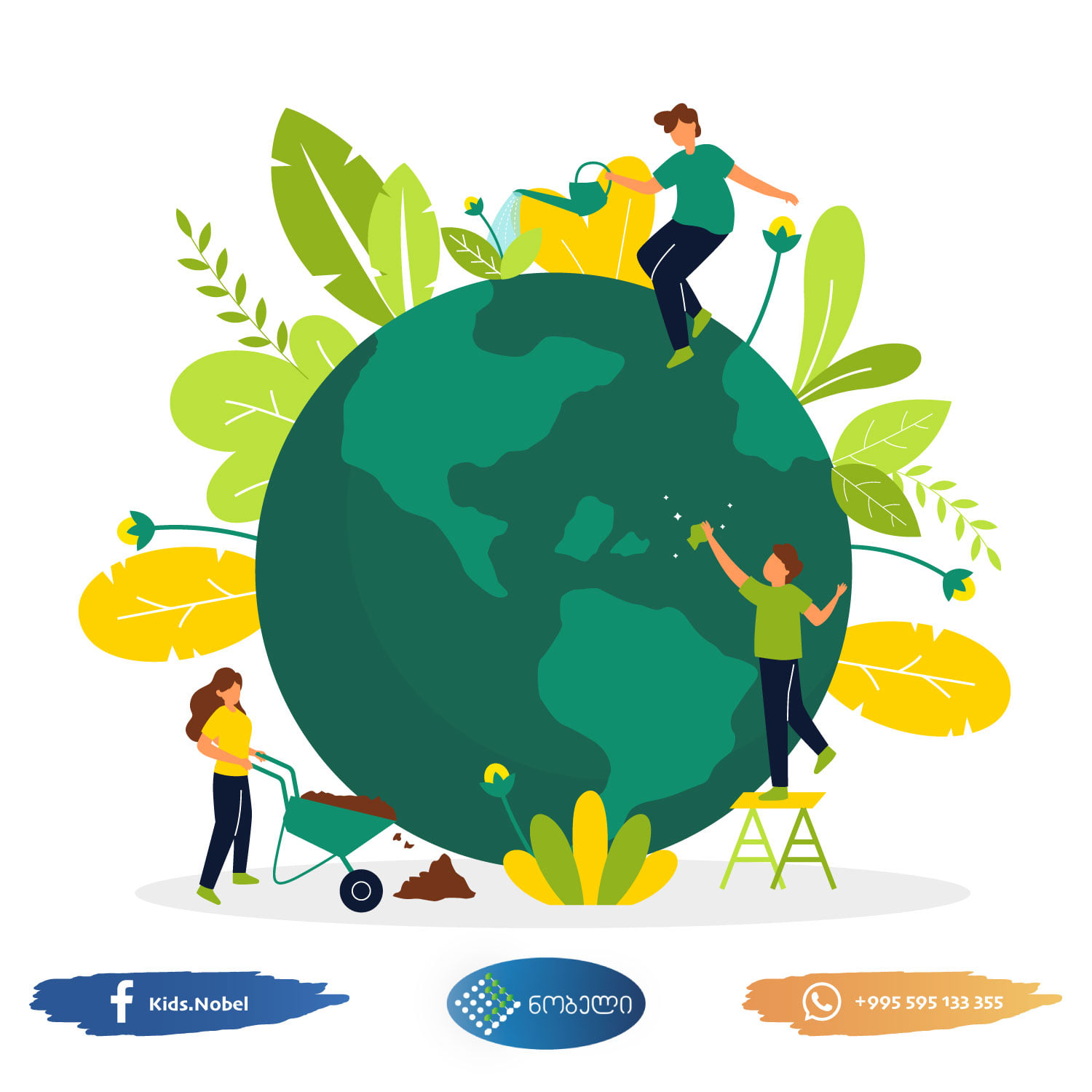 We exist to help your children:
in accelerating development
With absolutely stress-free activities
as comfortable as possible for you
What do we mean by acceleration of development?
We will have many circles and all of them will be specially adapted to the goal of harmonious development of the child. All activities will be conducted with a methodology that considers:
the need for development, because only the balance of these three guarantees a fruitful and happy life. Can you subtract any of these three? We couldn't.
What is a stress-free activity?
All activities will be carried out with a methodology that requires only a minimum dose of the child's commitment to home studies and study materials, because we believe that:
A modern child already has a lot to learn and remember at school and in other circles
The oral process is often a source of stress
Too much stress at a young age hinders development
Our circles do not teach the subject, but they help to develop mentally through activities based on this subject. For example, the goal of our drawing circle will not be to teach the child drawing techniques and theory. Teachers will use drawing activities as a backdrop to add fun to activities that promote mental and social skills.
What do you consider your comfort?
In today's congested traffic situation, the primary convenience is proximity – that's why we open branches in easily accessible locations – and not only in Tbilisi
All our procedures are simple. You won't need to worry about registering a child, changing time, stopping studies for any reason, getting information, etc.
In each branch, we stock a full range of circles necessary for the child's development, so that in one place, without losing time in travel, you can take the children on the desired circles.
Environment – if the space of the branch allows us, we will definitely create comfortable living conditions for you as well.
Price – No circle price will be excessive. We cannot go below the mark that covers the costs necessary for high-quality services, but above that, the source of our profit will not be exorbitant prices, but accessibility to as many families as possible.