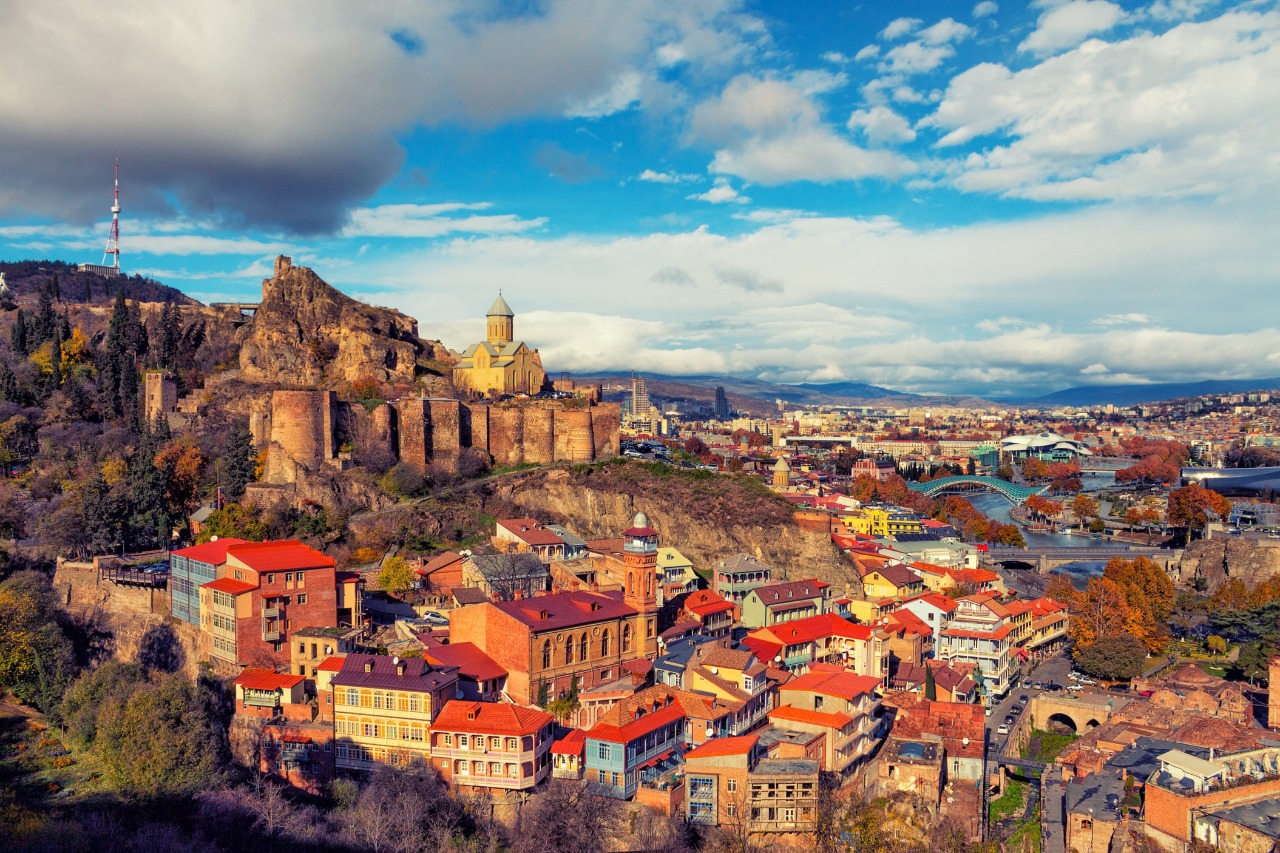 We are the mental arithmetic school in Georgia, operating since 2017. Currently, we have 1200 students, both from Georgia and Georgian immigrants from Europe and the US.
At the beginning of the pandemic, we went fully online and implemented distance learning successfully. This has increased the number of students at an unbelievable rate during last 3 years.
Our mental arithmetic methodology is designed for children aged 4 to 15. Classes are held once a week (4 lessons per month) for 90 minutes.
Georgia is a transcontinental country at the intersection of Eastern Europe and Western Asia. It is part of the Caucasus region, bounded by the Black Sea to the west, by Russia to the north and northeast, by Turkey to the southwest, by Armenia to the south, and by Azerbaijan to the southeast. Tbilisi is its capital.
During the classical era, several independent kingdoms became established in what is now Georgia, such as Colchis and Iberia.
Georgian cuisine consists of cooking traditions, techniques, and practices of Georgia. Georgian cuisine has a distinct character, while bearing some similarities with various national cuisines of the Caucasus and the wider Eastern Europe. Every region of Georgia has its own distinct style of food preparation.